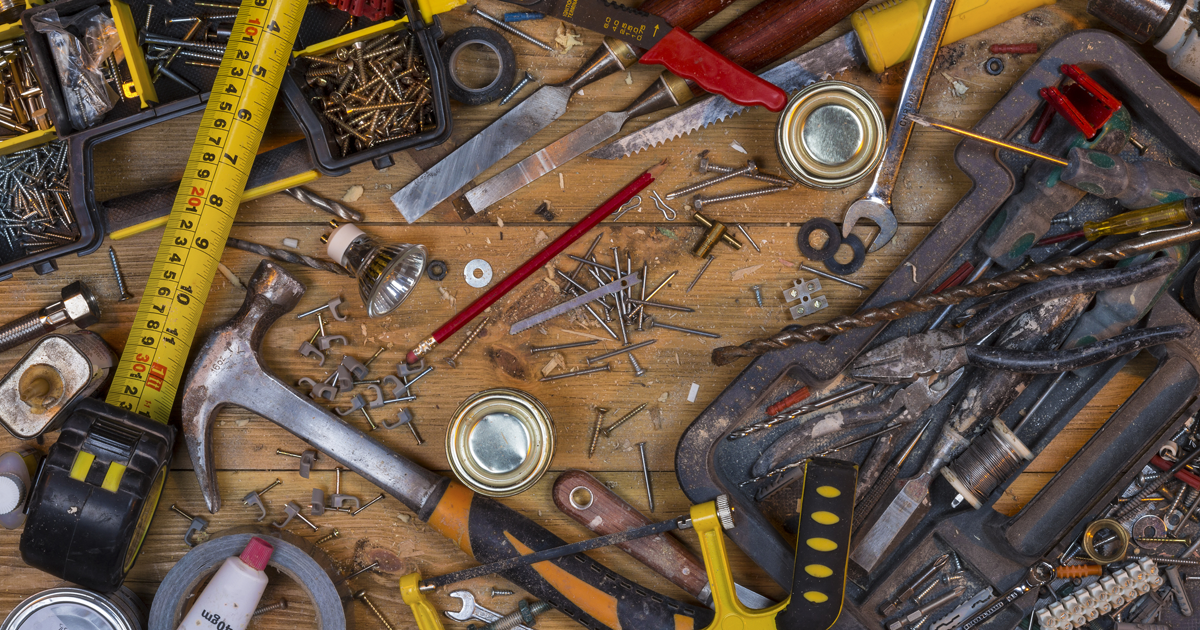 How do accidents happen? Oftentimes, the answer is not drawn out in thick, multiple page reports. Nor does it require to be analyzed, hypothesized, or synthesized to create some abstract cause or reasoning. Rather, most accidents happen because of small decisions. Though seemingly harmless, these decisions be disastrous. They can result in severe damage to property, serious injury, and death. A small mental lapse can lead to much larger consequences. Employers need to be aware of the processes that can, when neglected, balloon into a workplace hazards.
There are a number of workplace conditions that coincide with the occurrence of occupational accidents. These conditions should be drilled into the minds of every employee. They are factors that span the spectrum of job types, and can be applied to every workplace in some way. The key is for employers to instill inclinations within employees that echo in their minds whenever they are faced with a potential hazard-bearing decision. These conditions are highlighted because of their pertinence to the occurrence of workplace accidents. In fact, the Department of Labor in the state of Maine has some of these factors listed in their "deadly dozen". Additionally, an article on Skybrary.aero includes some of these in their list of 'human error pre-conditions' for aircraft safety. Identifying the common conditions that correlate with workplace mishaps can help employers and employees decrease these events. Here is a list of conditions that have hazard-bearing potential.
Do any of these conditions and acts apply to your work environment? Do you have your own form of the 'deadly dozen'? It is safe to assume that these conditions are present in your workplace in some way. If employees are aware of these conditions, then they are more likely to identify them on the job. Training and awareness are key to mitigating the conditions and decisions that result in accidents. Review these conditions with your employees. Perhaps consider putting together a 'deadly conditions' list specifically for your workplace, and improve the safety of your employees.