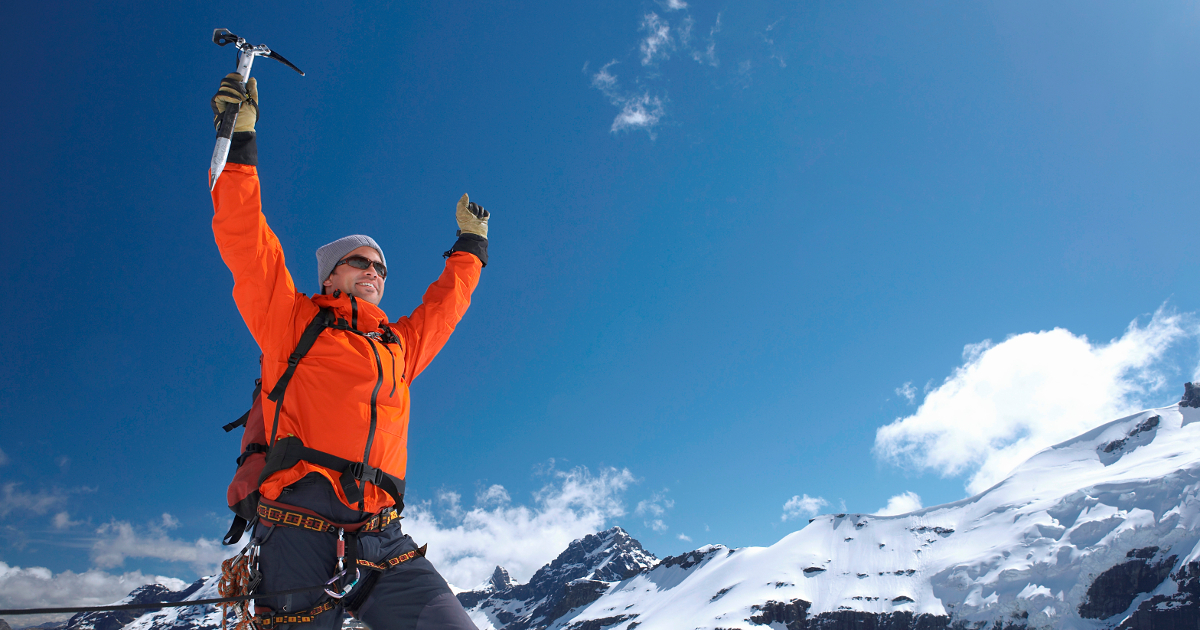 2016 is nearly over. As you get ready to wrap up the year, and in the spirit of the holiday season, consider giving one more gift to your workforce: safety. The turn of the year is a perfect opportunity to revitalize the culture of safety in the workplace. Not only can employers look toward the start of the new year, but they can also gauge and assess their employees' thoughts on the current state of safety focus in the workplace. Consider making December your 'workplace safety summary month' (or maybe consider a more creative acronym). The point remains, give the time and resources to improve safety in your workplace this month. Here's how you can do that:
Employee Input
The workforce is the most important resource when it comes to improving workplace safety. Employers absolutely have to include employees in the process of establishing a culture of safety in the workplace. There are a number of ways to do this. Most importantly, employees need to feel that they have a voice, and that management is open to realizing their concerns.
Employees should have no question as to whether they can voice safety concerns. However, employers should not simply wait around until their workforce comes to them with a complaint. Instead, management needs to approach employees; ask pointed questions, open lines of communication, and seek out ways to improve safety for employees.
Employers can utilize various tools in order to engage employees. Employee surveys are a great way to gauge employee perceptions and realizations about workplace safety. Employers may also wish to hold team meetings, open discussions, or other 'town hall' type gatherings at which employees can voice concerns and ask questions.
Hazard Checks and Training Improvements
The end of the year is a great time to run new hazard checks or inspections. As the new year approaches, use the time before the holidays to perform hazard assessments. Readdressing safety procedures, current protocol, and everyday operations can reveal hazards lurking in processes that may be overlooked. Hazard assessments can help employers reduce the number of accidents for the upcoming year. Additionally, they allow for a refinement of already-existing workplace processes, without having to carry out a complete overhaul of established protocols. Employers can couple hazard assessments with employee input to further identify present risks.
Employers can also focus on improving employee training. Breaking down training procedures and improving upon all facets of on-the-job training is crucial to improving workplace safety. Employers should consider including workplace training on specific safety and health issues: such as employee wellness, mental health awareness, and proper lifting techniques. Reinventing training programs and providing a fresh take on important safety issues can go a long way in improving the health and safety of employees.
Install Safety Hardware
Ever thought a new, shiny safety scoreboard would look great hanging on the wall, broadcasting its brilliant message of hope and safety success and boosting the morale of workers below? Well now is a great time to install some safety hardware. Consider it a gift to the workplace as a whole. Safety scoreboards are a great way to communicate the success the workplace has experienced in building a safer work environment. Safety scoreboards are also an effective tool in building a culture of safety. They are a constant reminder of the importance of safe action, attentiveness, and patience.
Ultimately, there is no time that is a bad time for revamping efforts for building a safe work environment. Every time is a good time, and this includes the holiday season. Dedicating a segment of time every year to address and focus on specific occupational safety goals is important to the long-term success of your safety program. Before you flip that calendar to 2017, make a safety-to-do list and prepare your workplace for the new year ahead. This holiday season, give the gift of safety.
Who are we?
Cousign offers a wide variety of safety scoreboard signs to help increase safety awareness in your company. Our signs are all fully customizable with your company logo and text. With the ability to add any number of numeric displays, traffic light indicators and scrolling message displays you're sure to get a sign that really gets attention. If you know the details of the sign you are looking for take our product finder and quote tool for a spin to help you locate right sign, or browse our catalog to see some of the great options available.